Services & Pricing
New wave or old school? From hip color treatments to retro restorations, the stylists at Modern Barber will exceed your expectations. Come in and relax with our casual, considerate professionals. From cuts to color or even a simple clean up, they will offer expert advice and professional tips to help you take your style from the salon to the street.
So what are you waiting for? Book your appointment today!
Hair cut (short) - $50

Hair cut (long) - $60

Hair color - starting at $65

Color consult - $25

Trim - starting at $15

Blowout - $50

Beard blowout - $25

Buzz cut - $20

Waxing - starting at $15
 
Following 7 years of experience, hard at work on other people's shop floors, Erika purchased Modern Barber in late 2015 and has shaped her business to be inclusive and high-quality, with emphasis on comfort and customer service. Erika is adept in a vast array of services, but she especially loves barbering punky, short cuts, waxing and color.
Originally from Wisconsin, Erika has lived in Seattle since 2012 and is licensed in both barbering and cosmetology. Benefitting from an extensive internship with Jess Stern, American Crew educator owner of the stylish Stag Barbershop, Erika graduated in 2011 with a diploma in Cosmetology from Milwaukee Area Technical College. She's since honed her craft at high-end spas, a classic barbershop and walk-in salons. In addition to her expertise with hair, Erika has clocked time at Sephora as a professional Makeup Artist and enjoys teaching the art of cosmetics.
Pulp Riot
Superior hair color. In stock now!
Nioxin
Nioxin uses white tea extract, peppermint oil and cleansing agents to refresh your scalp and provide a healthy shine for your hair. Those with thinning or easily breakable hair will find the numerous benefits of Nioxin indispensable – Nioxin is clinically and time-tested to help clients regrow and keep the hair you have.
oVertone
oVertone is color-depositing shampoo and conditioner, not a dye! It will enhance your already colorful hair, or deposit color to your bleached or natural hair. This vegan product is easy to use in the shower (we recommend gloves to keep your hands from staining) to keep your specialty color bright between salon appointments. Available in different dye concentrations (light/medium/heavy) so you can completely customize and control your results, making this line great for pastel hair, too.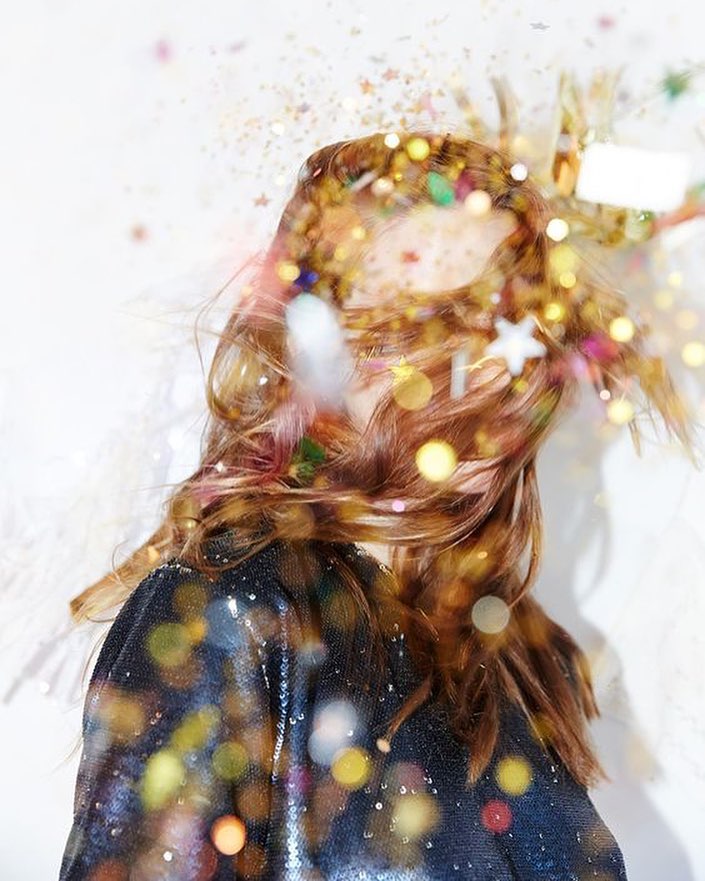 AG Hair Cosmetics
With a meticulous selection of natural ingredients, AG Hair Cosmetics has set a new standard for simplicity and confidence for the every day person. We love this Vancouver company and carry both men's and women's lines. We especially appreciate that they donate a dollar from every product sold to Women Leading Change.
Olivine Atelier
Olivine Atelier is perfume made for women who love themselves. These unique fragrances contain no alcohol, so they are long-lasting and gentle on sensitive skin. OA has been featured by Redbook, Allure, and Seattle magazines, and on Refinery29.com. Want to feel even better? This Seattle-based, community conscious company donates a little bit of every sale to Every Mother Counts.
Kelli Marie Design
Kelli Marie Design creates vegan candles with pure soy wax and eco wicks. These little luminaries will lend a romantic ambiance and bring unique scents to your living space. These candles have a great scent throw, we burn these in the salon regularly. Locally owned and produced near Seattle.
kellimariedesign.com